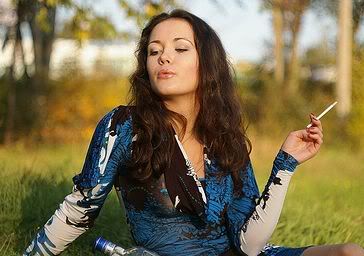 Daily Mail- UK
The main cause of throat cancer for adults under 50 is now HPV (The Human Papilloma Virus)... surpassing both smoking and drinking.

HPV is best known as the cause of around 70 per cent of cervical cancers. It can also cause warts, verrucas and other cancers.

According to Experts, Someone infected with HPV 16 - the strain linked to oral cancer- has a 14 fold increase in risk for getting oropharynx cancer...

...Most

STRONGLY

linked to oral HPV infection is the number of sexual partners someone has had in their lifetimes, in particular the number of individuals on whom they have performed oral sex.